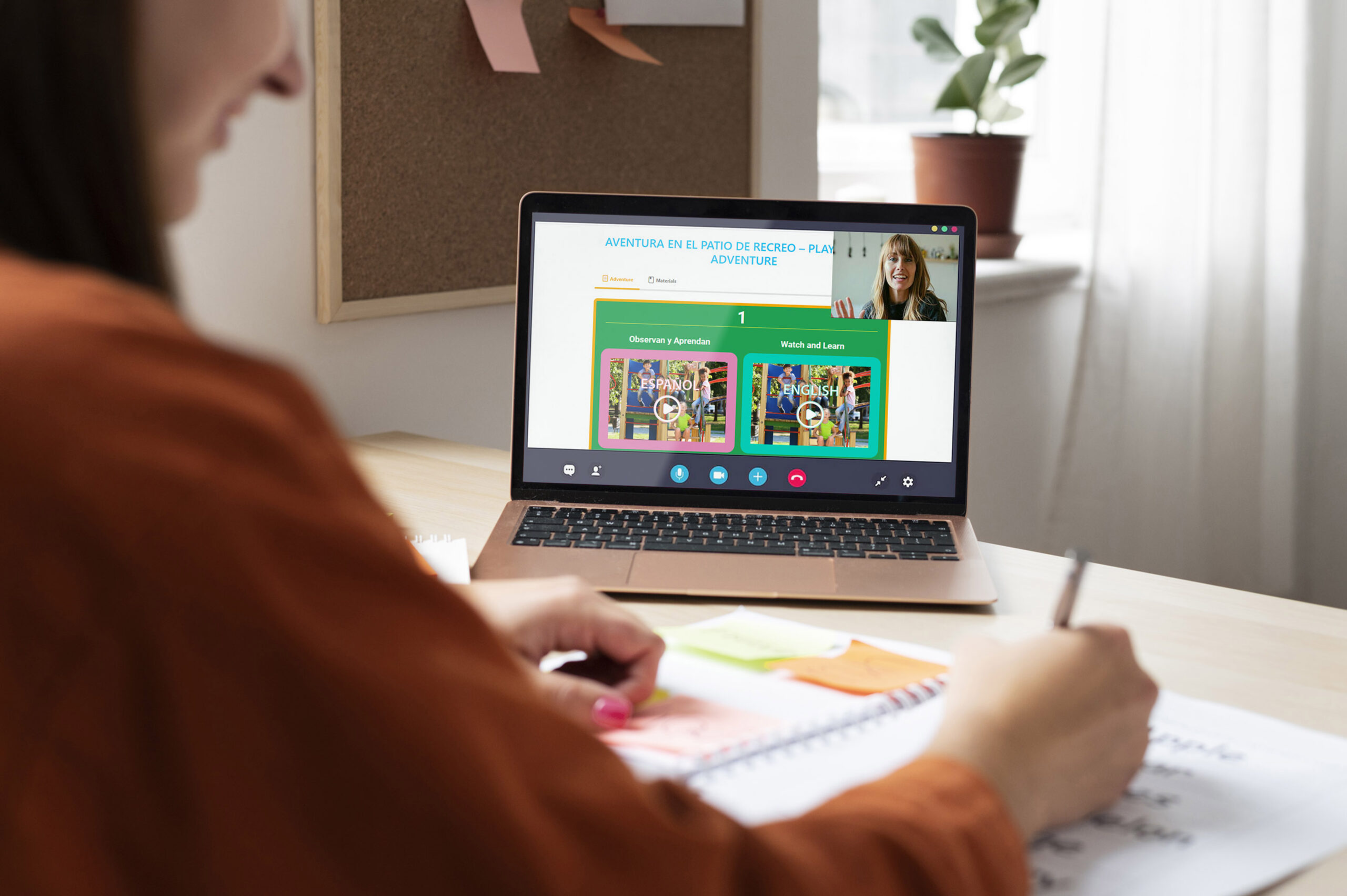 LEVEL 1 TRAINING FOR EDUCATORS:
This live training session covers how to use the the Little Sponges program, how to integrate our lessons with your existing curriculum or pacing guide (if you have one).  Our trainers cover key features and elements of the program, navigation, parent engagement, and best practices for blended learning. 
Teachers will learn to effectively use Little Sponges to facilitate whole group, small group and individual instruction. They will also learn how to create assignments in minutes using Little Sponges and other tools such as Seesaw or Google Classroom. 
LEVEL 2 TRAINING FOR EDUCATORS:
This live training session covers key elements of progress monitoring. Educators learn how to use the Little Sponges Dashboard and Gradebook.  They also learn how to analyze the progress data generated by students taking the pre and post assessments, as well as quizzes. 
Our team trains teachers on how to use the data to draw insights different types of instruction (whole group, small group, individual, centers, virtual, intervention, specials, etc).
We customize each training session to meet the needs of our clients. We use the data from your school/district to make the training personal and actionable.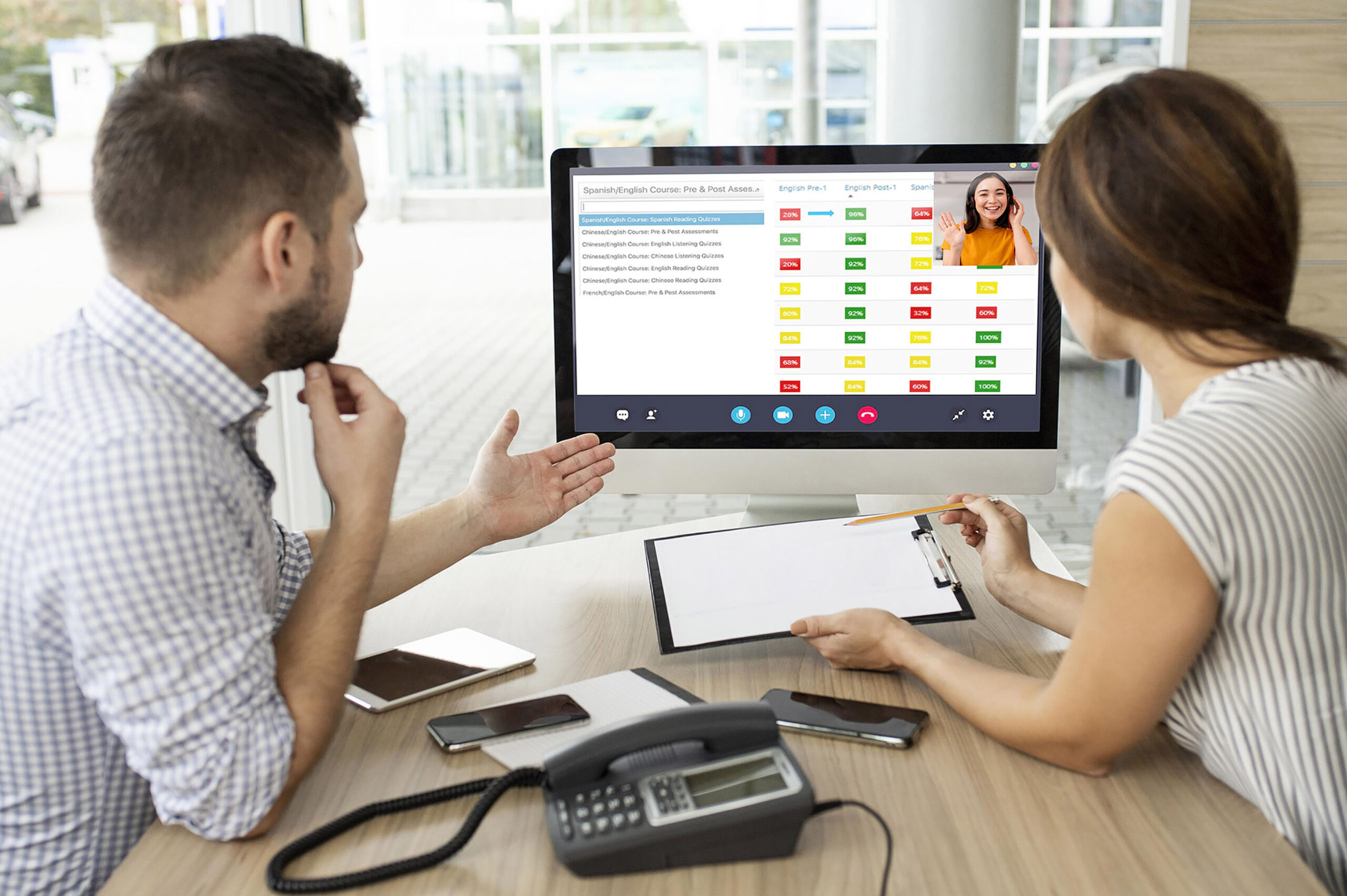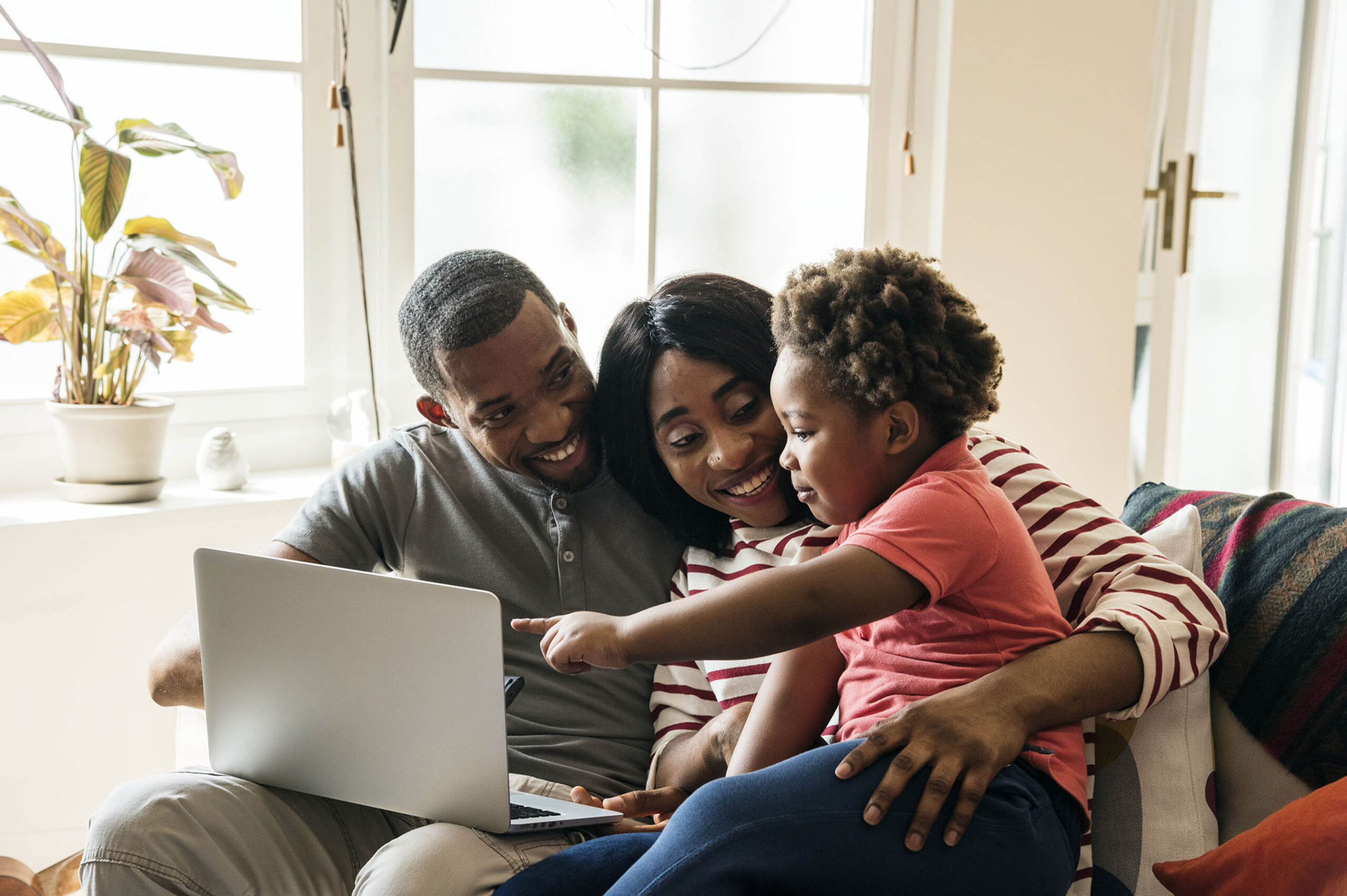 PARENT TRAINING:
This is a live training session for parents of students who use the Little Sponges program in school. 
This session is designed show parents how to use the Little Sponges program with their children at home.  It enables parents to support the learning at home even if they don't speak the target language.  
Parents learn how to navigate the program, use the Gradebook and encourage learning at home. 
ONLINE PD ACADEMY
Little Sponges on-demand training via its PD Academy that is available 24/7 online. 
By accessing our PD Academy, educators and parents can watch training videos to learn anytime, anywhere.